WHERE LOCAL FOOD MEETS LOCAL HISTORY
fullsteam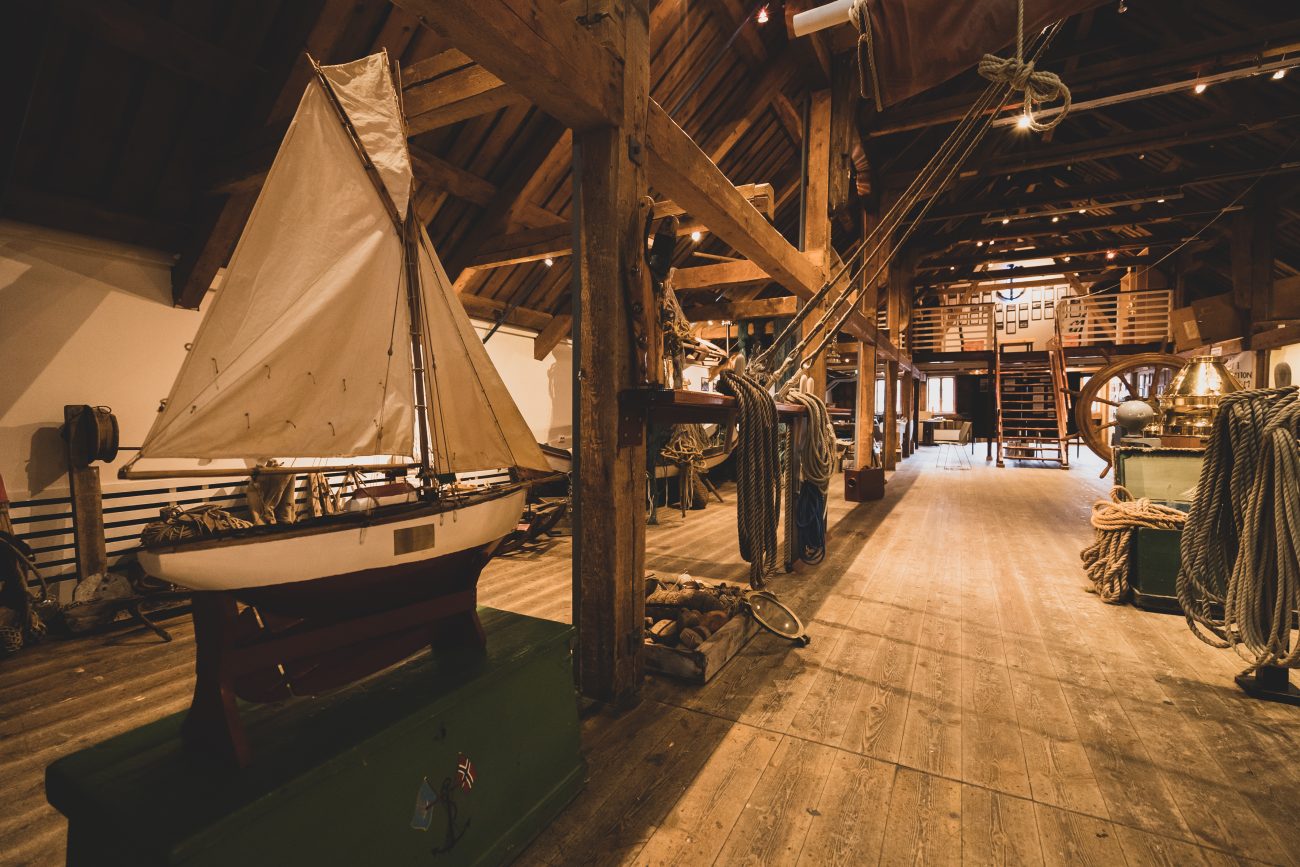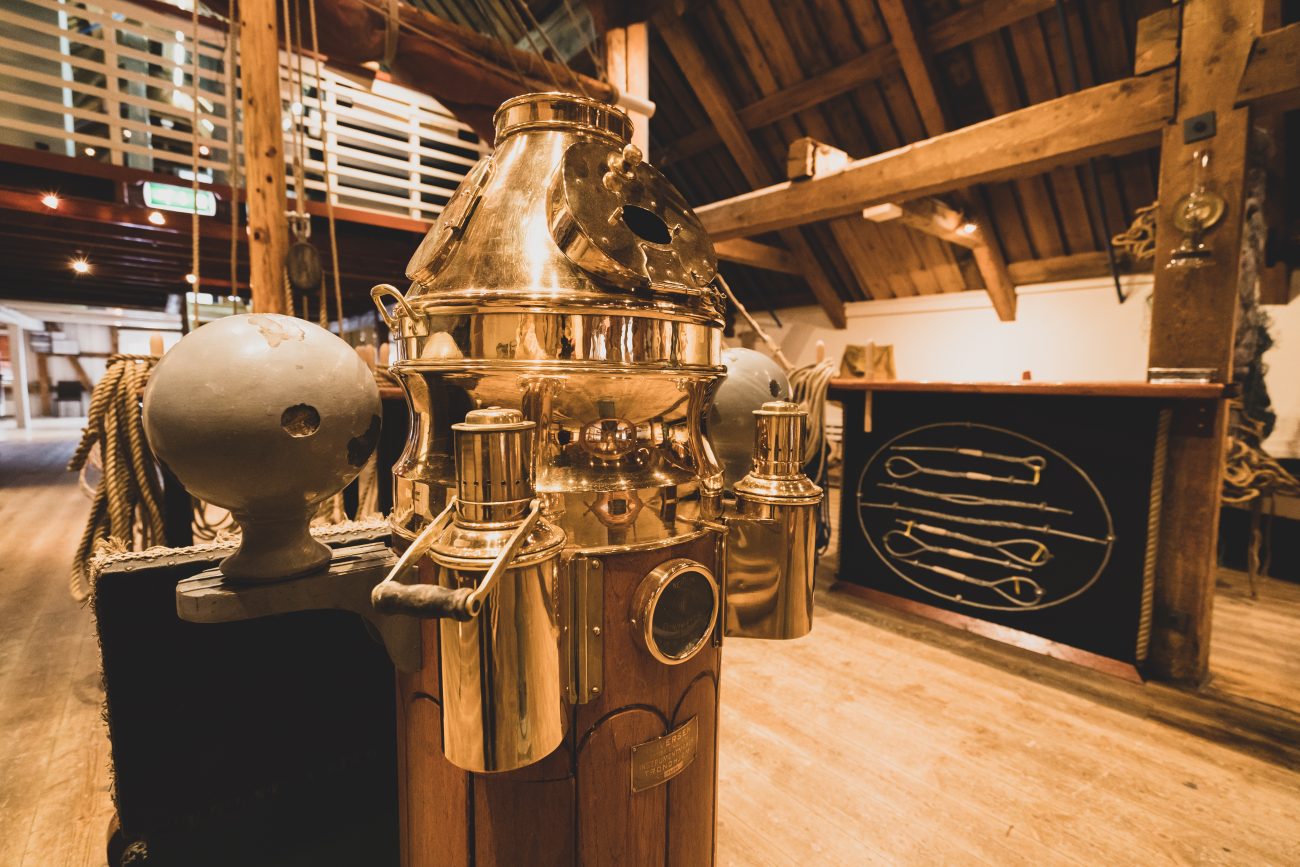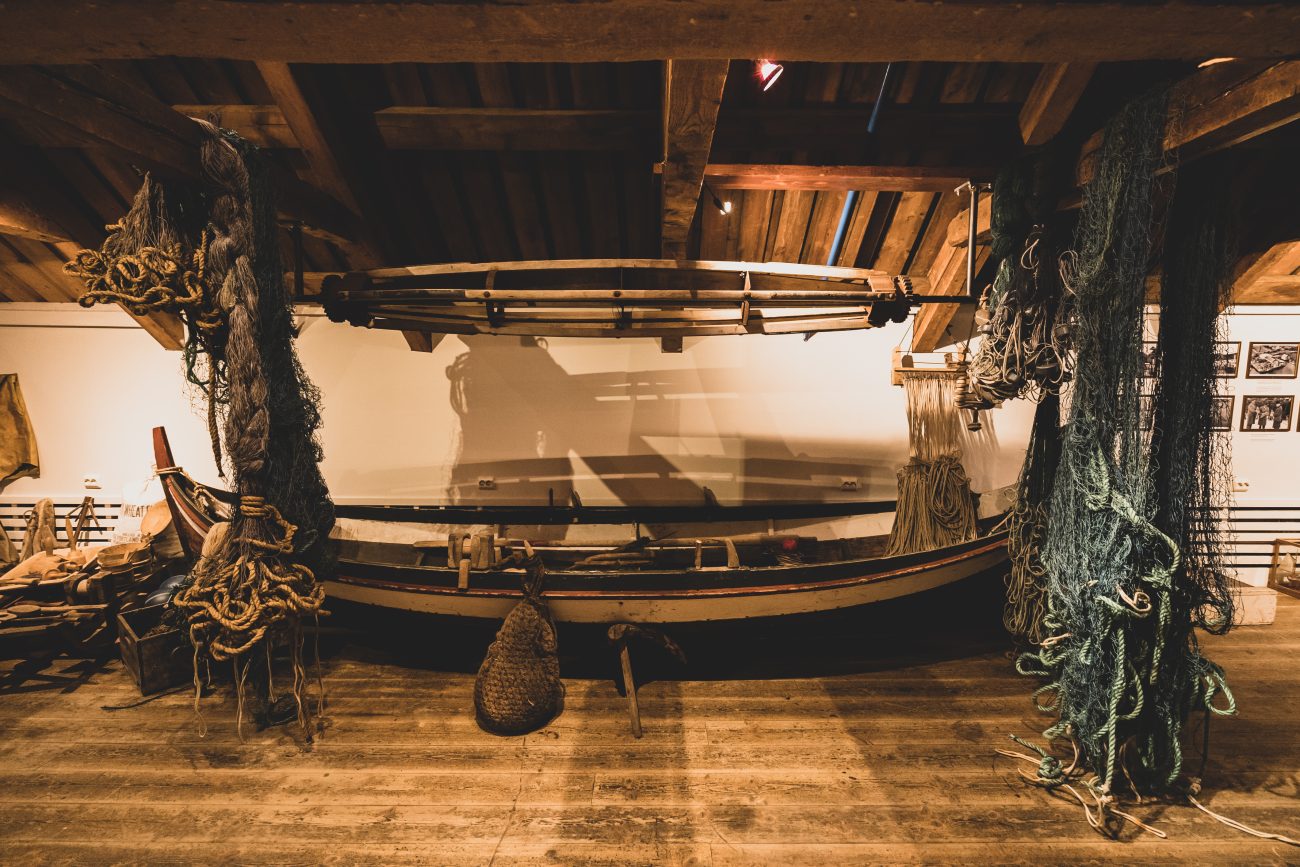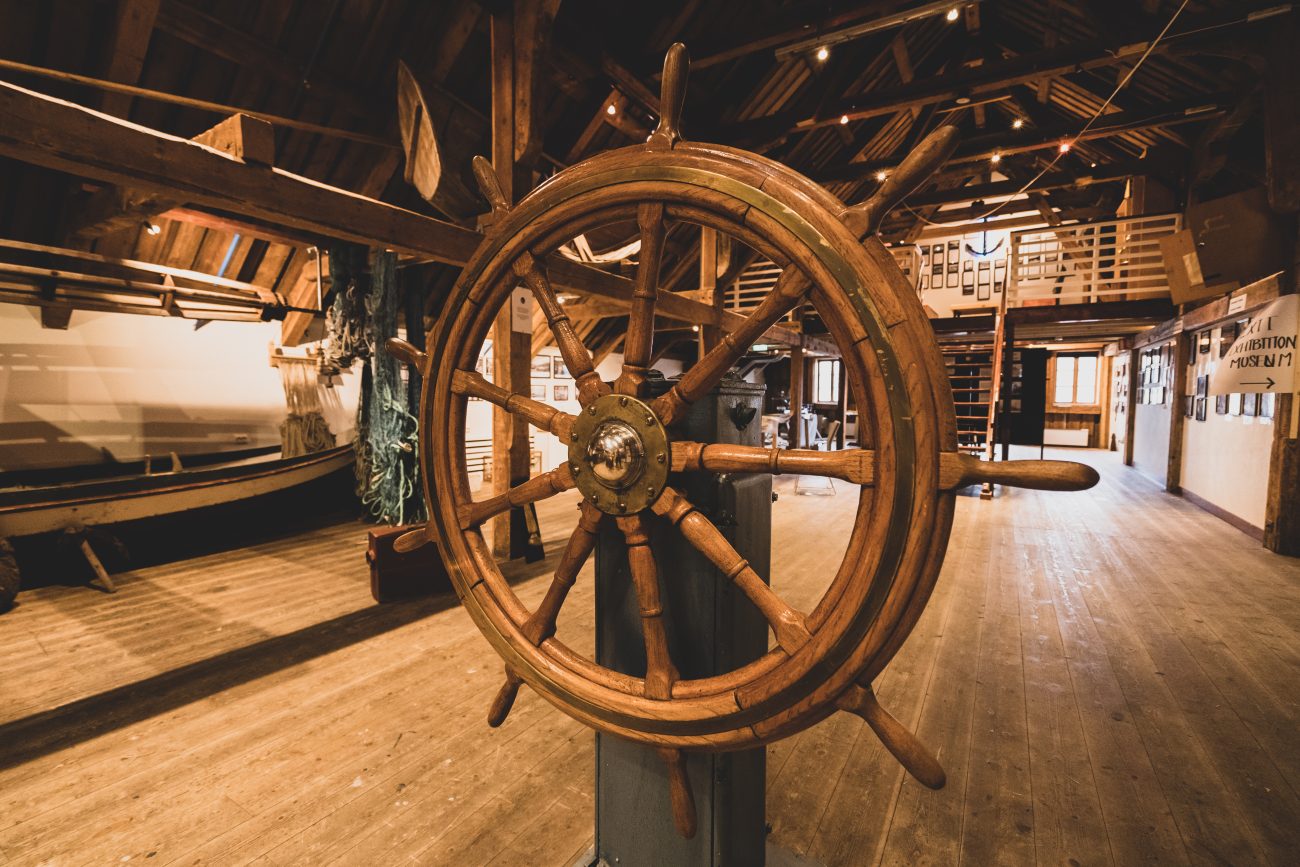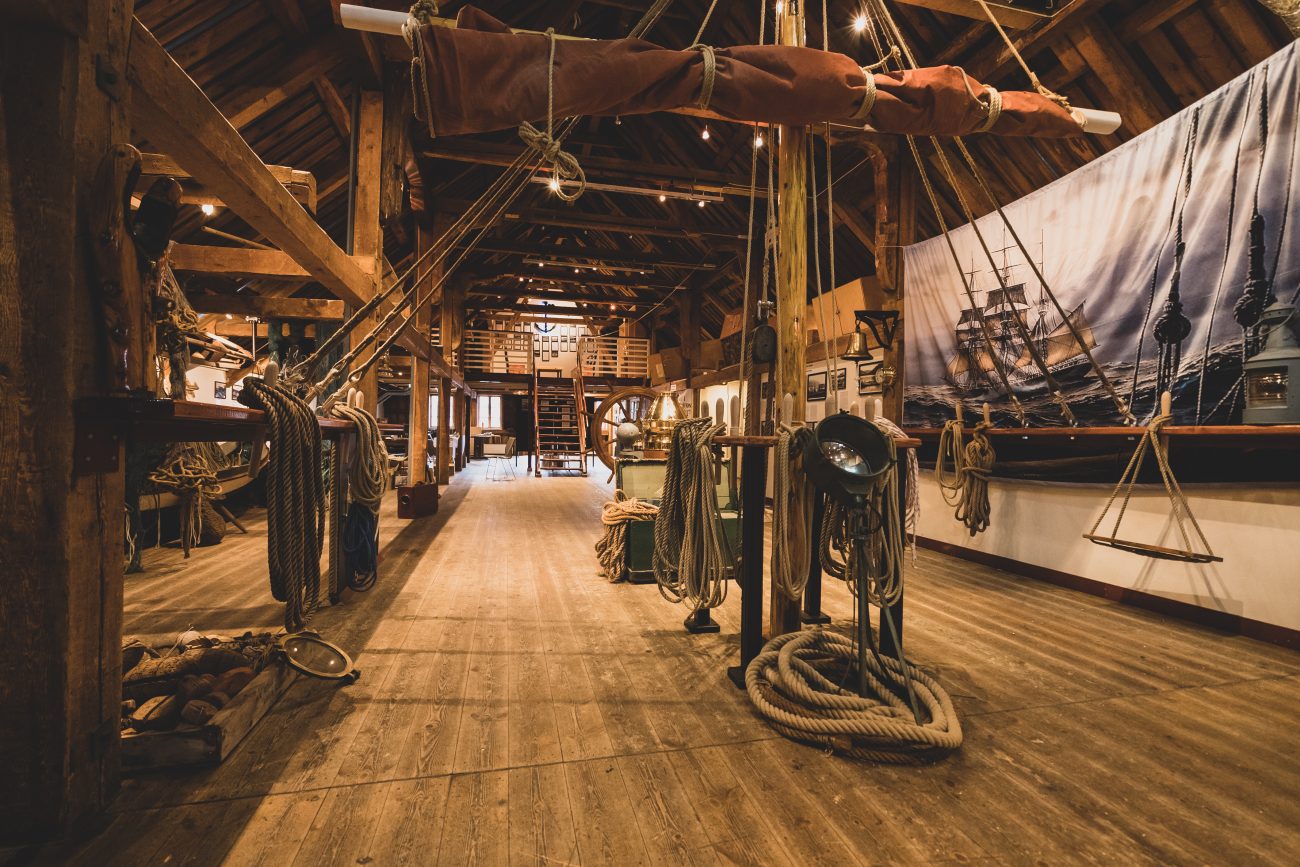 A tribute to the seafarers and their families – the real
builders of modern Norway. Here you can learn more
about the lives of sailors and fishermen, maritime
and fisheries history.
NORTHERN LIGHTS EXHIBITION
With high quality photo gallery and films that
illustrates the history, science, culture and myths of
the Aurora Borealis.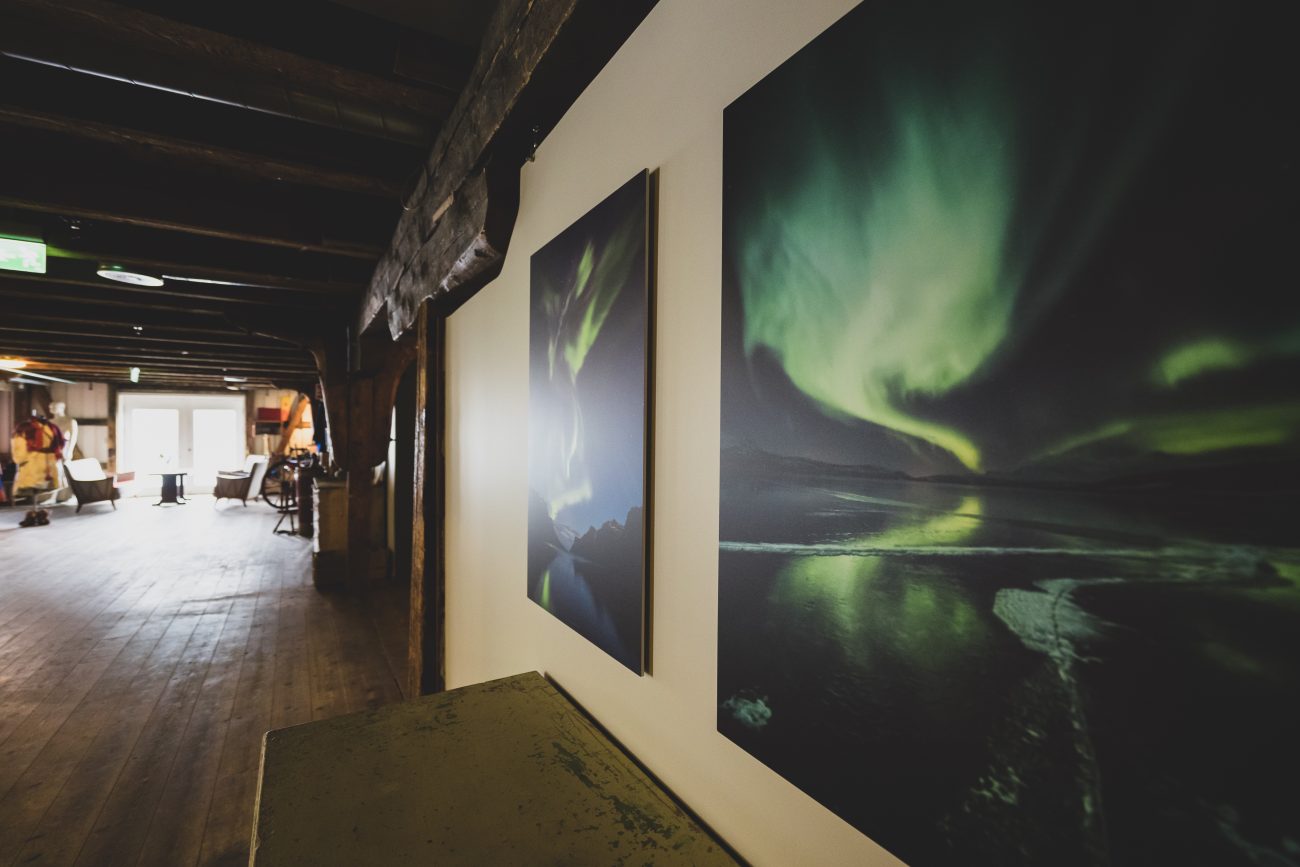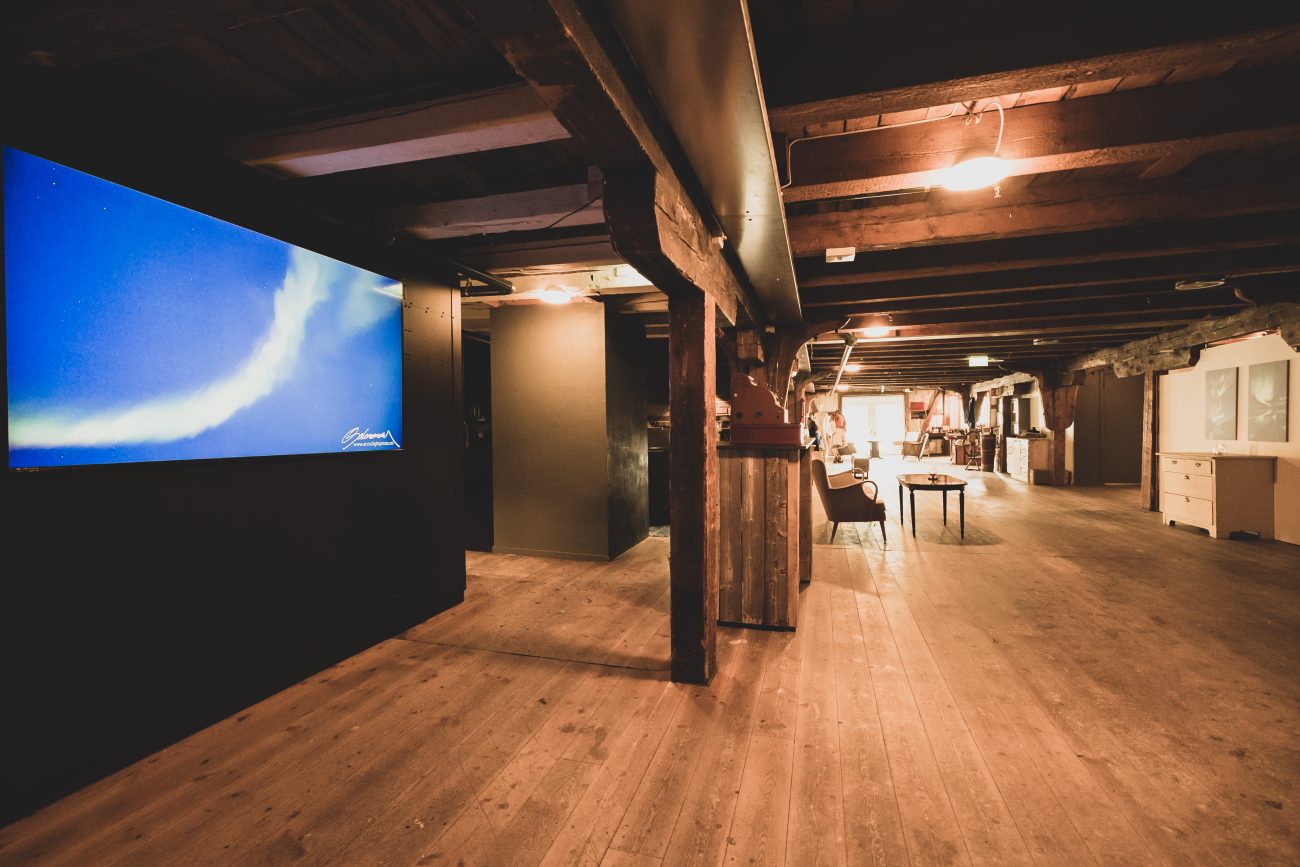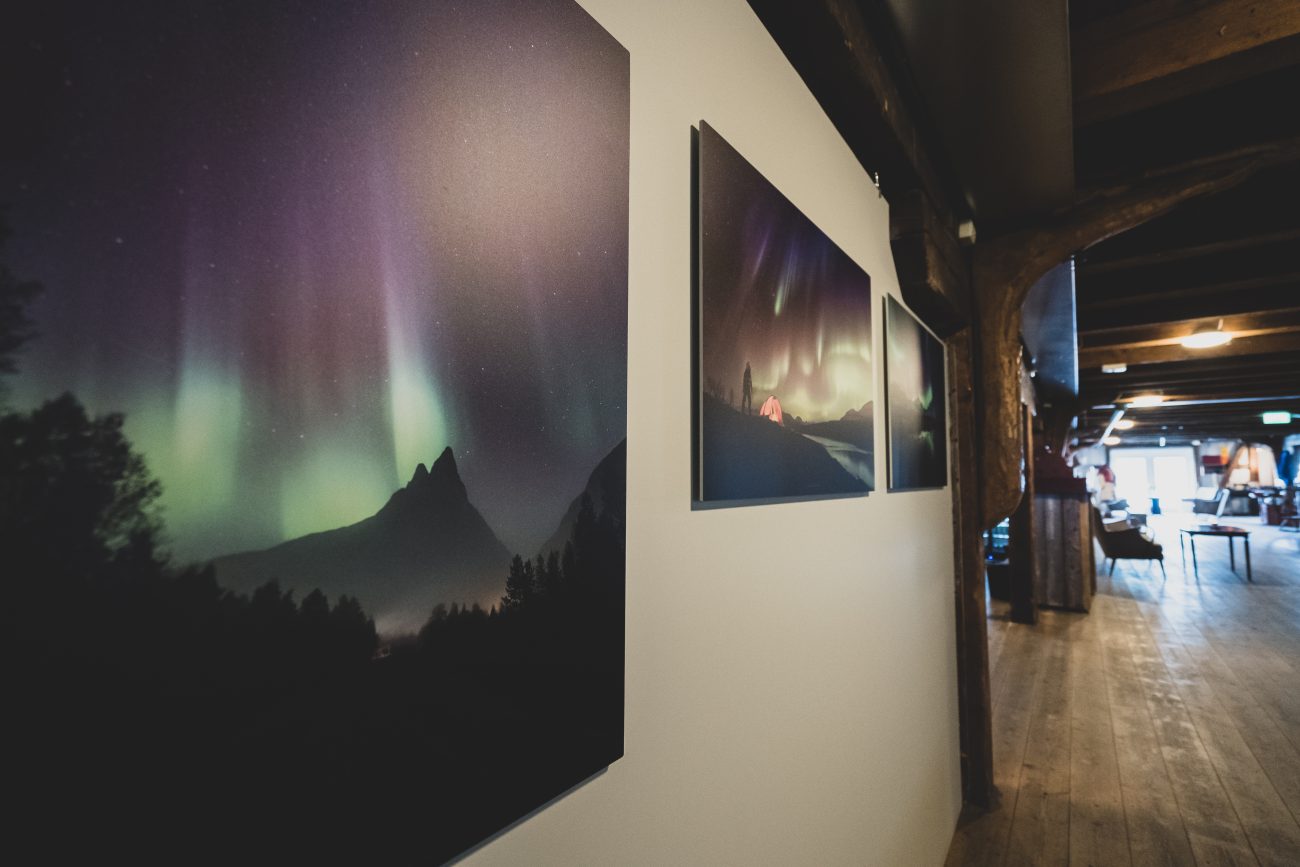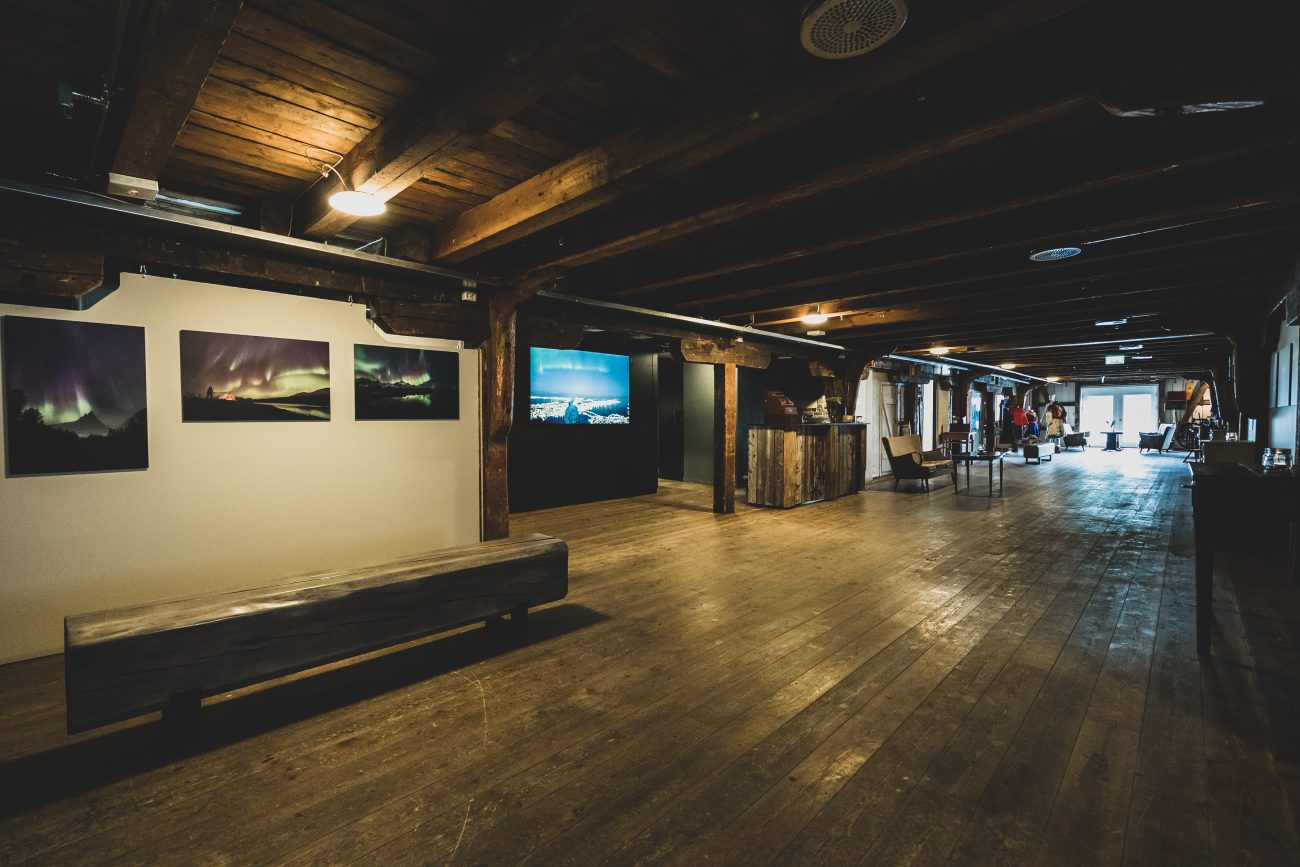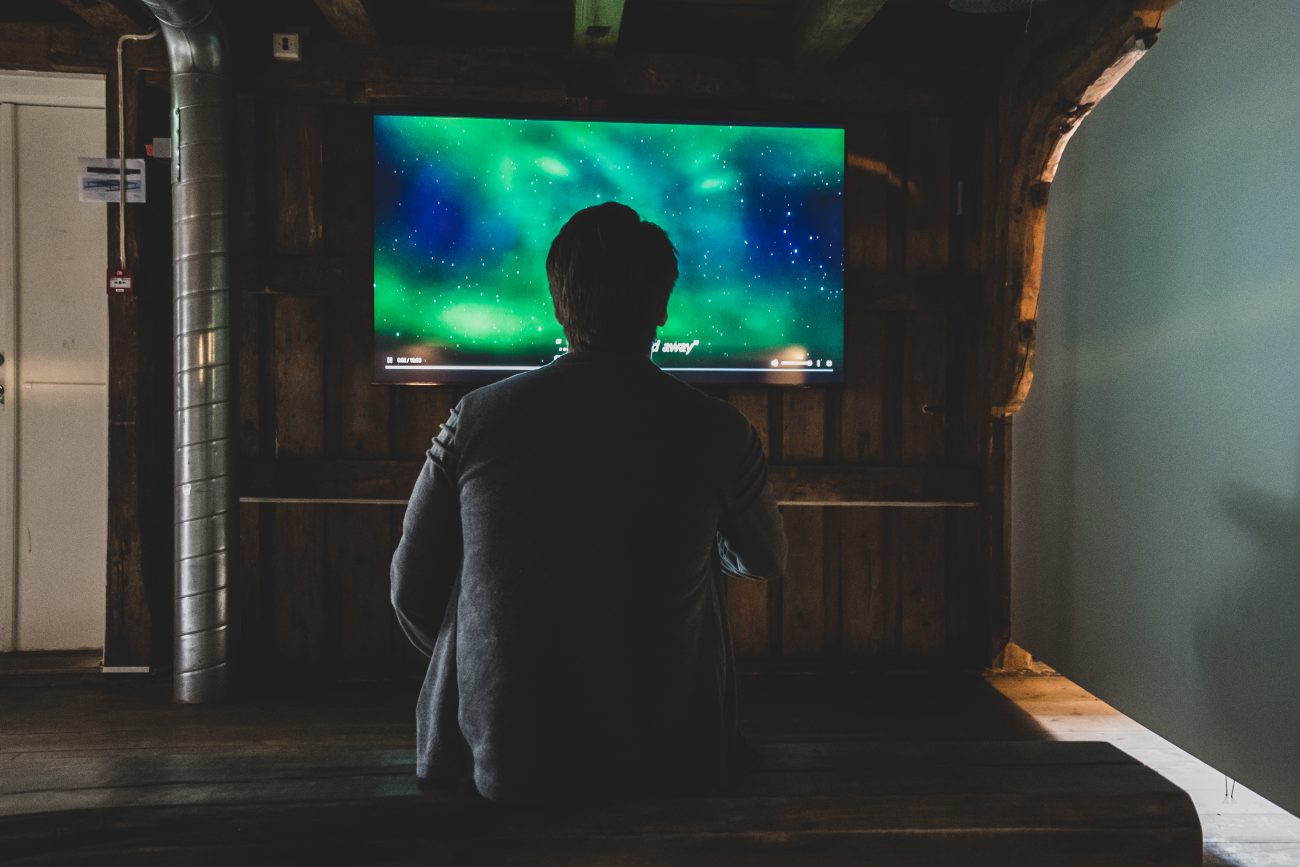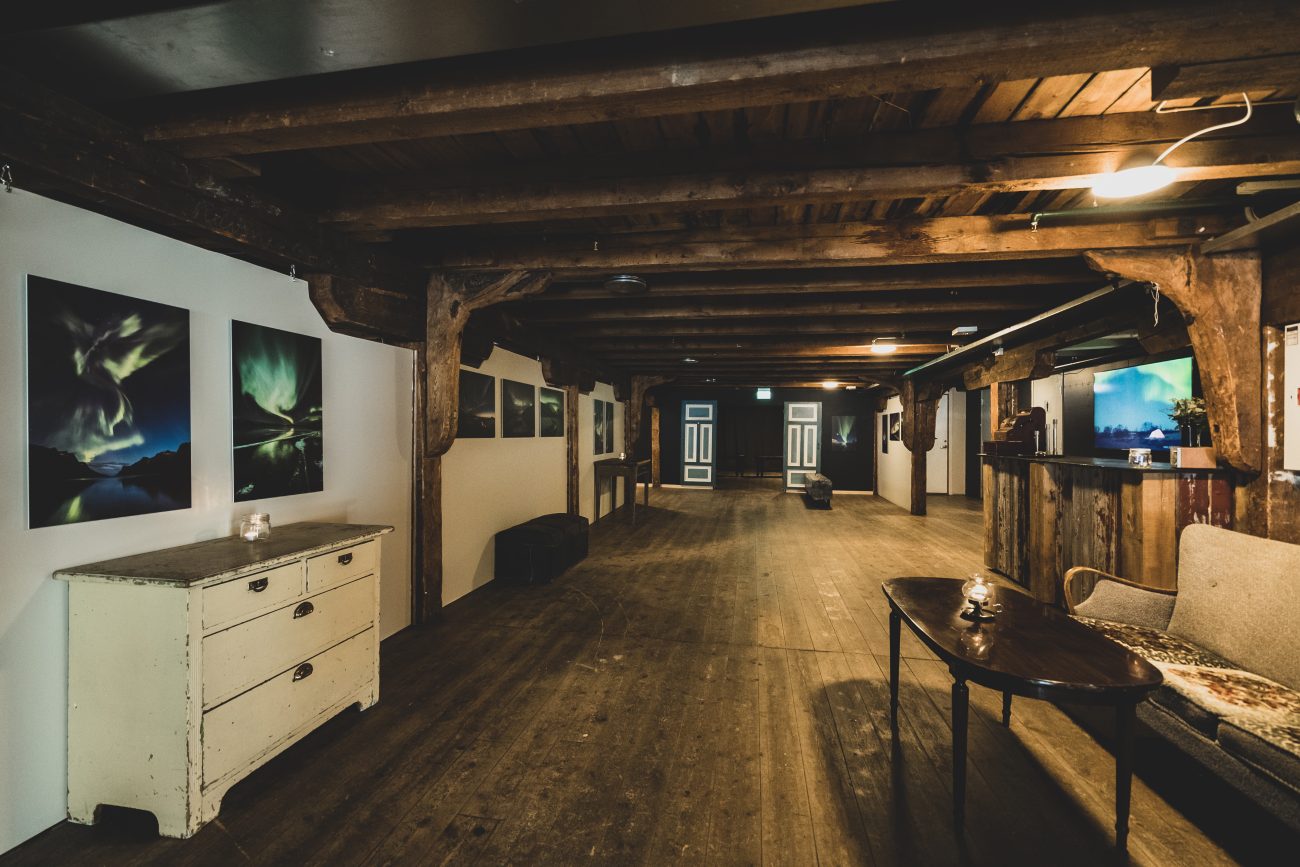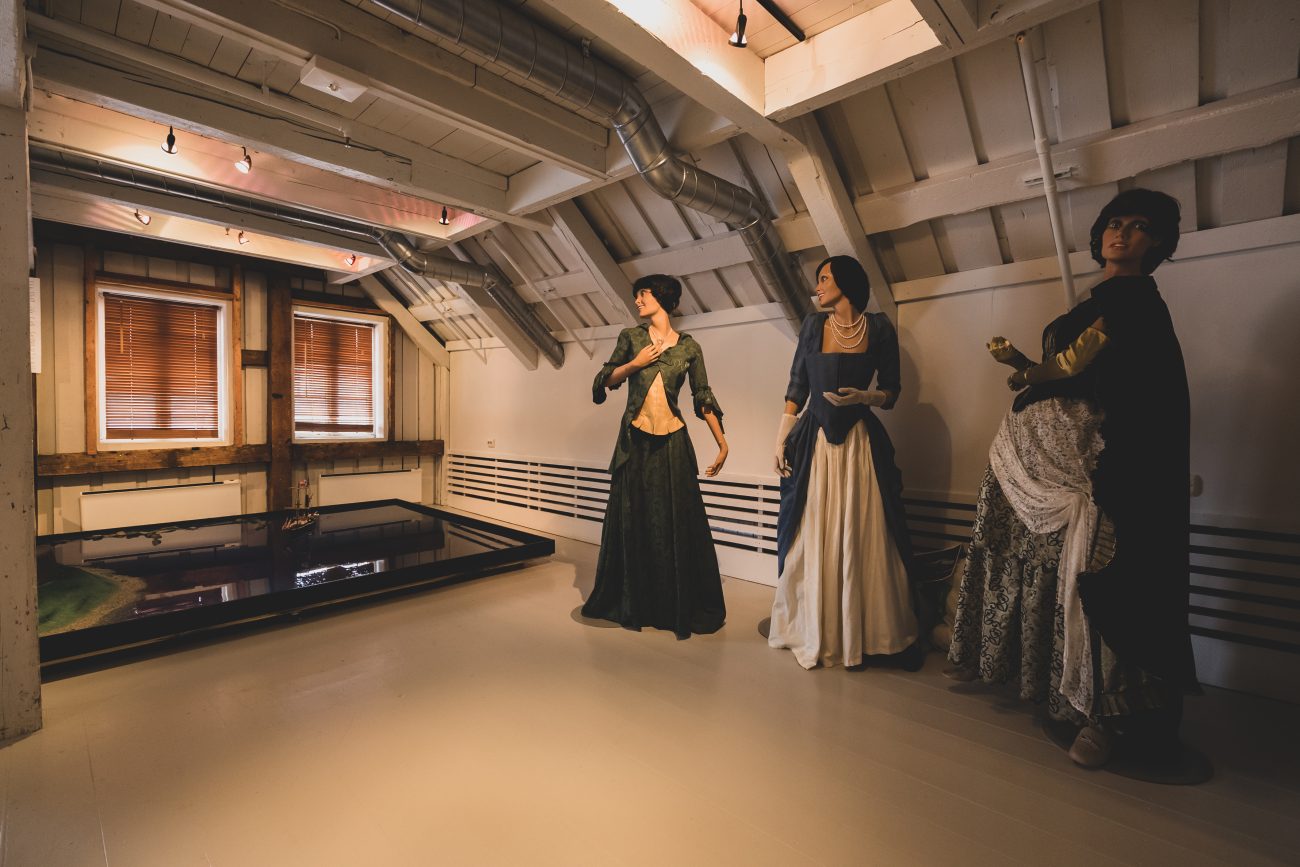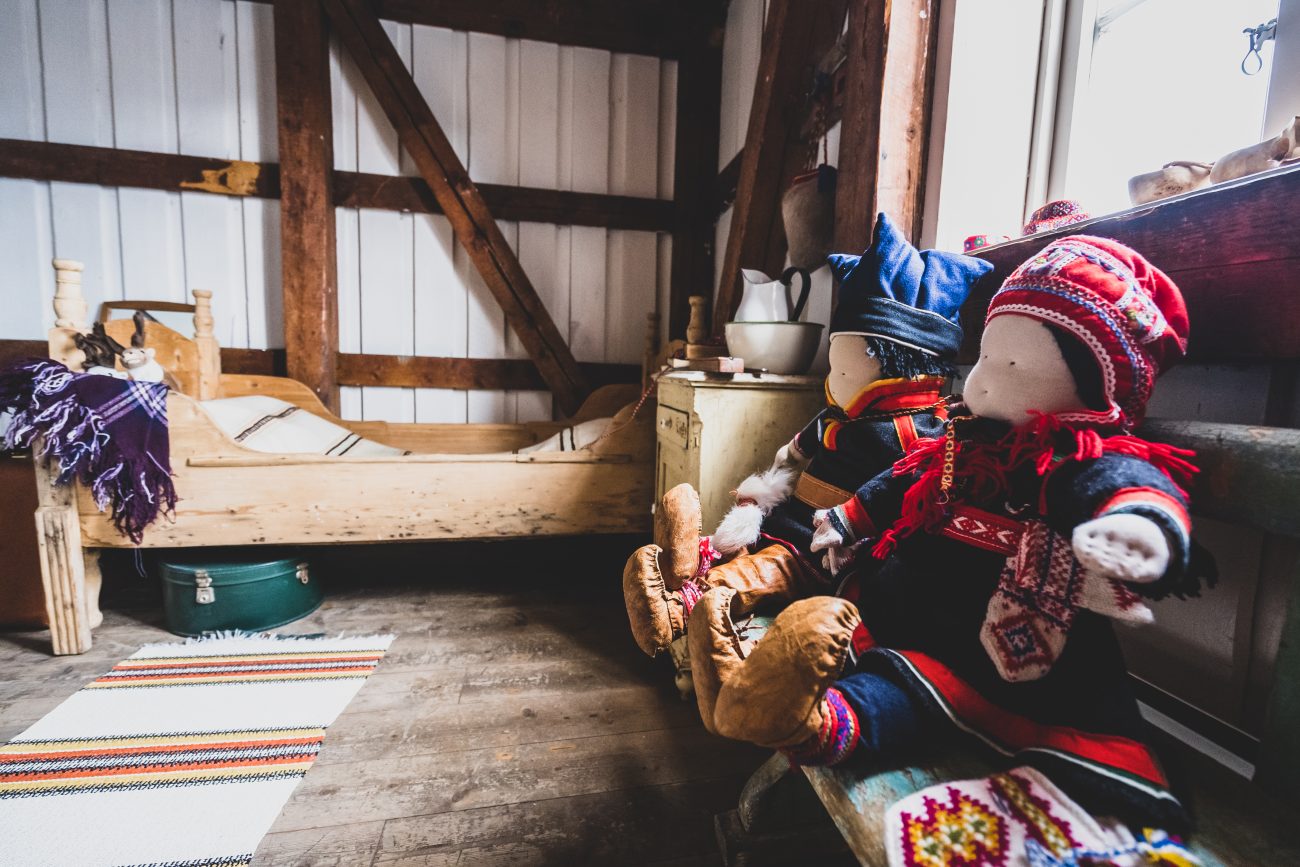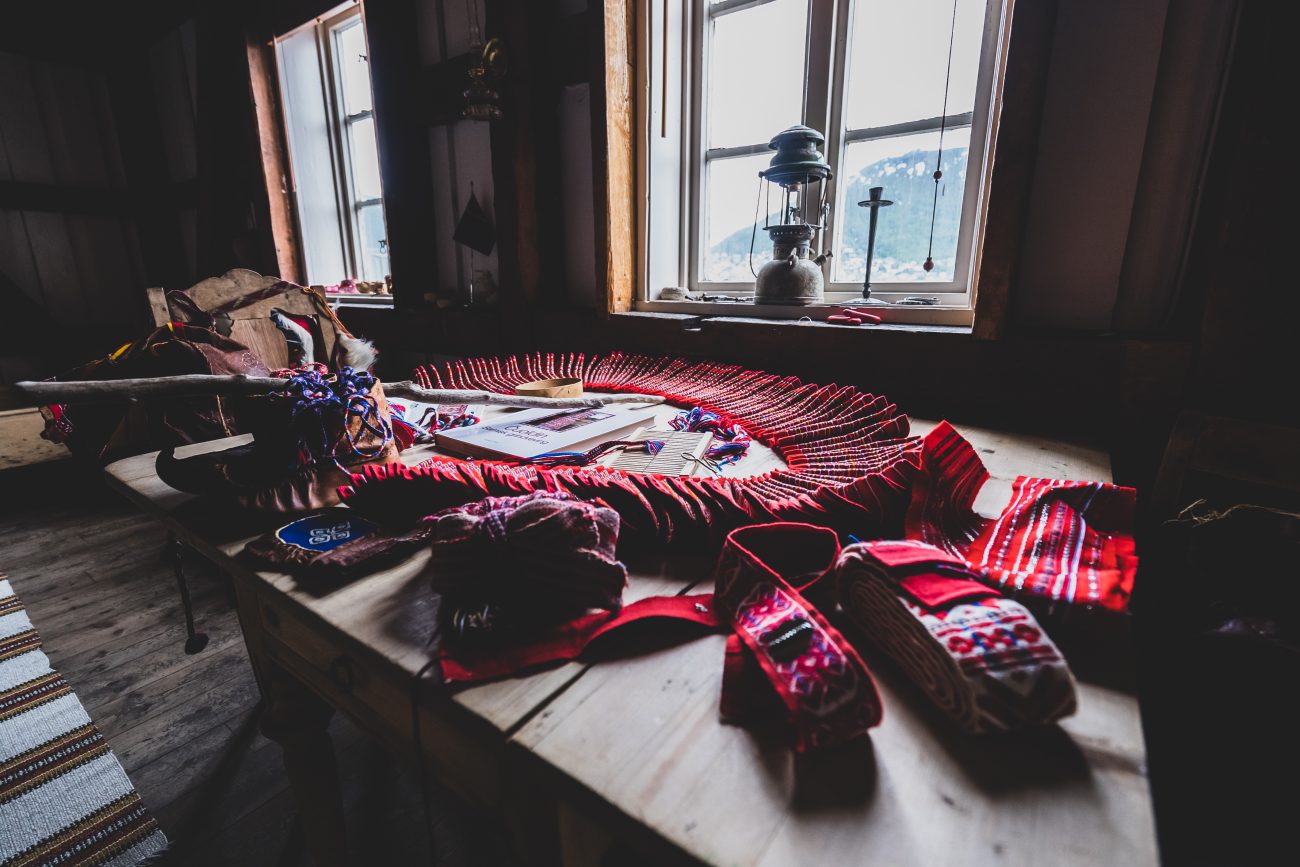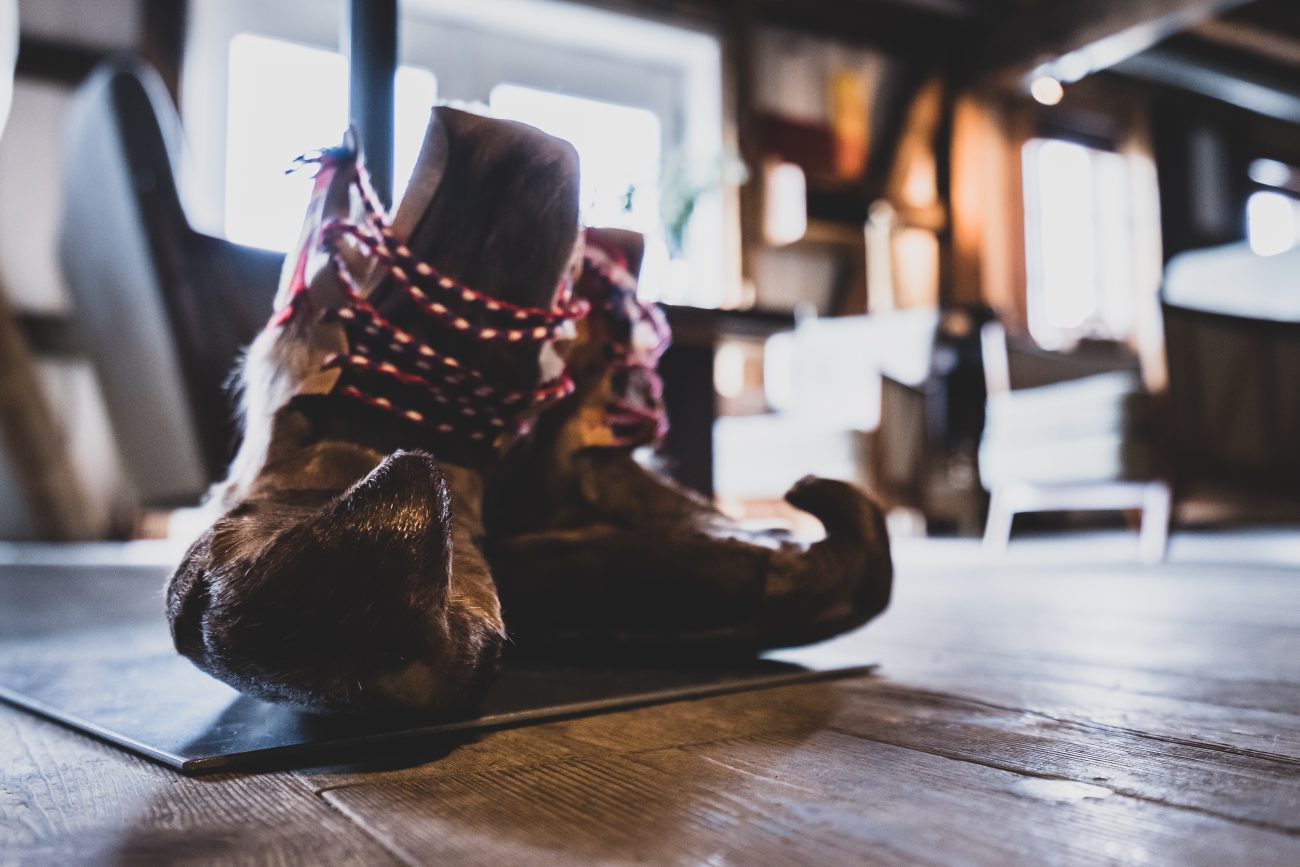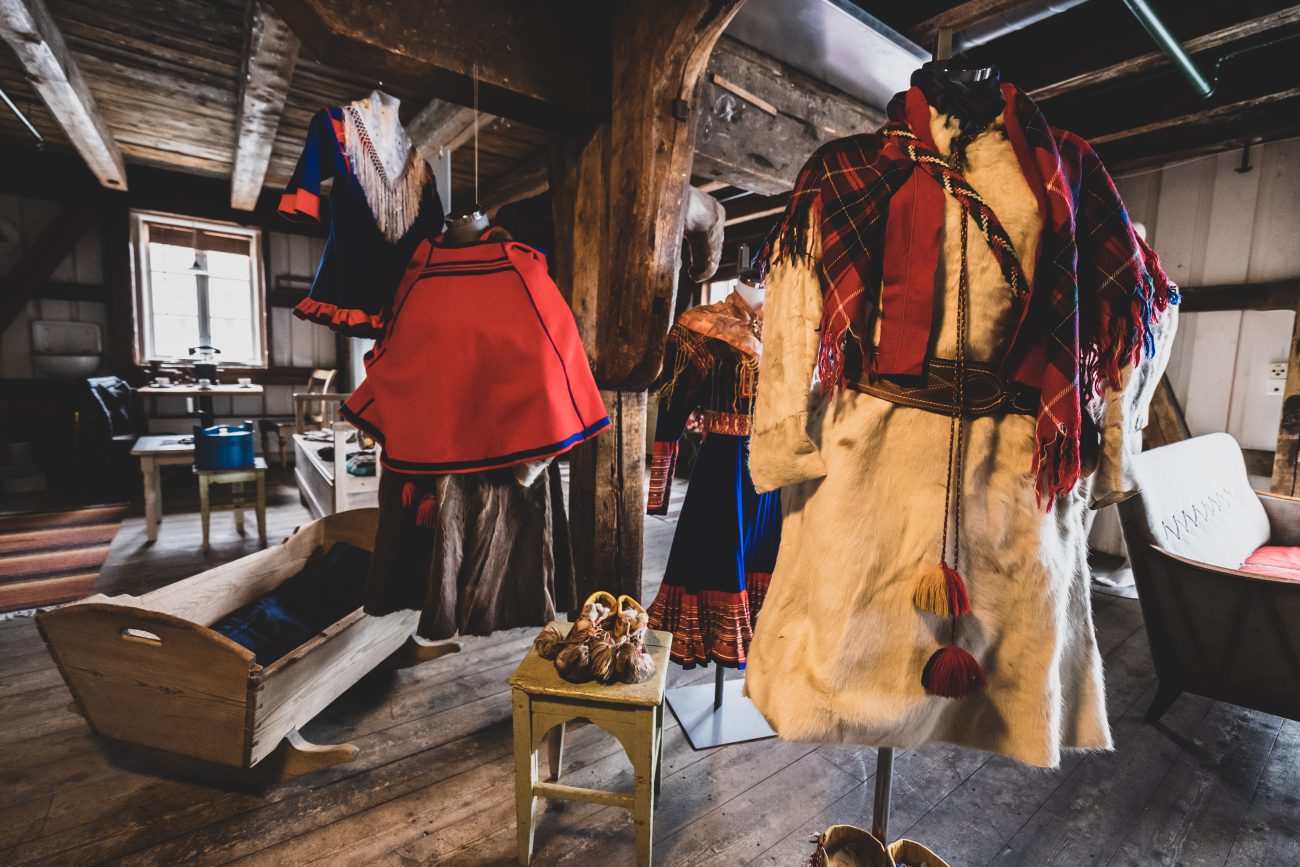 Learn more about the Sea Sami People in Northern
Norway and their close relationship with the sea,
history, culture, and how they sustainably manage
the northernmost part of Europe.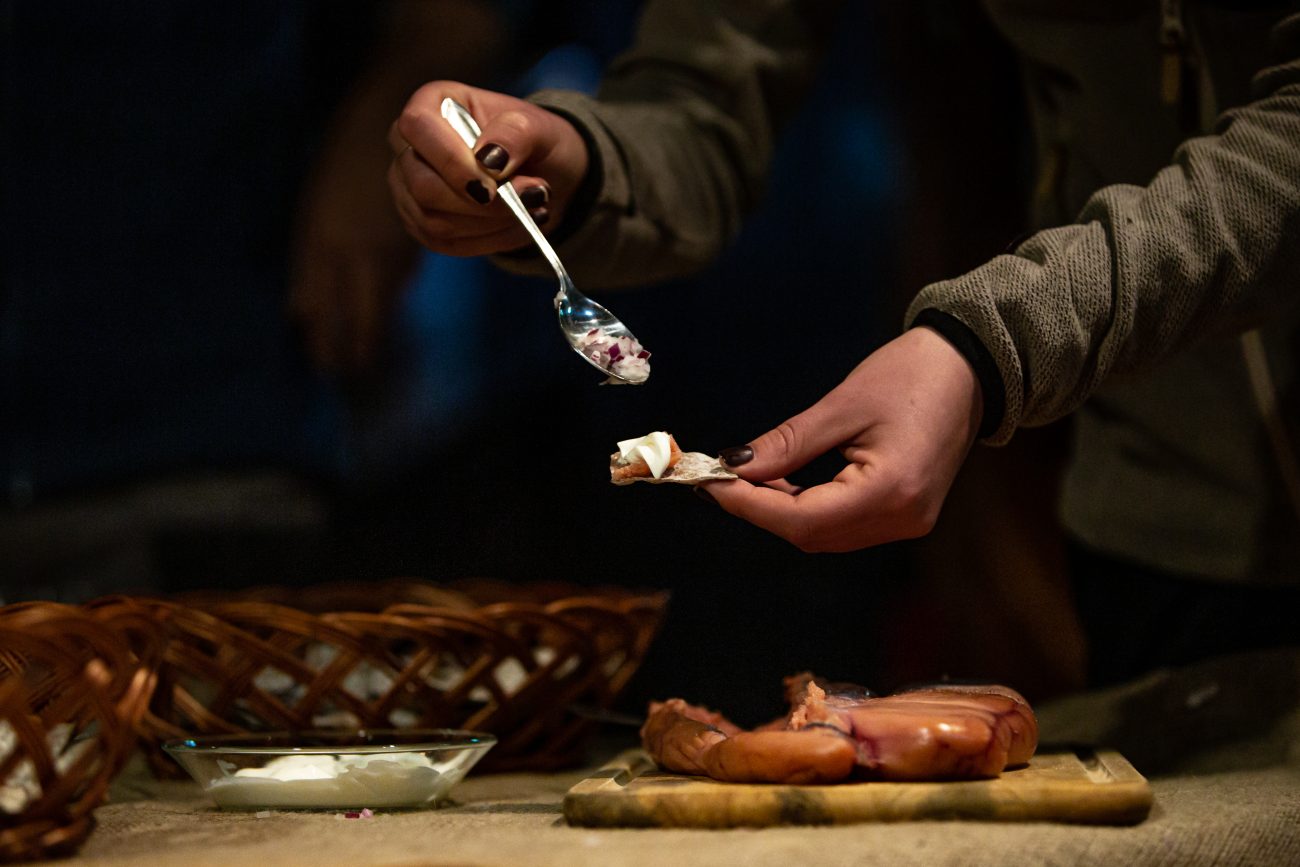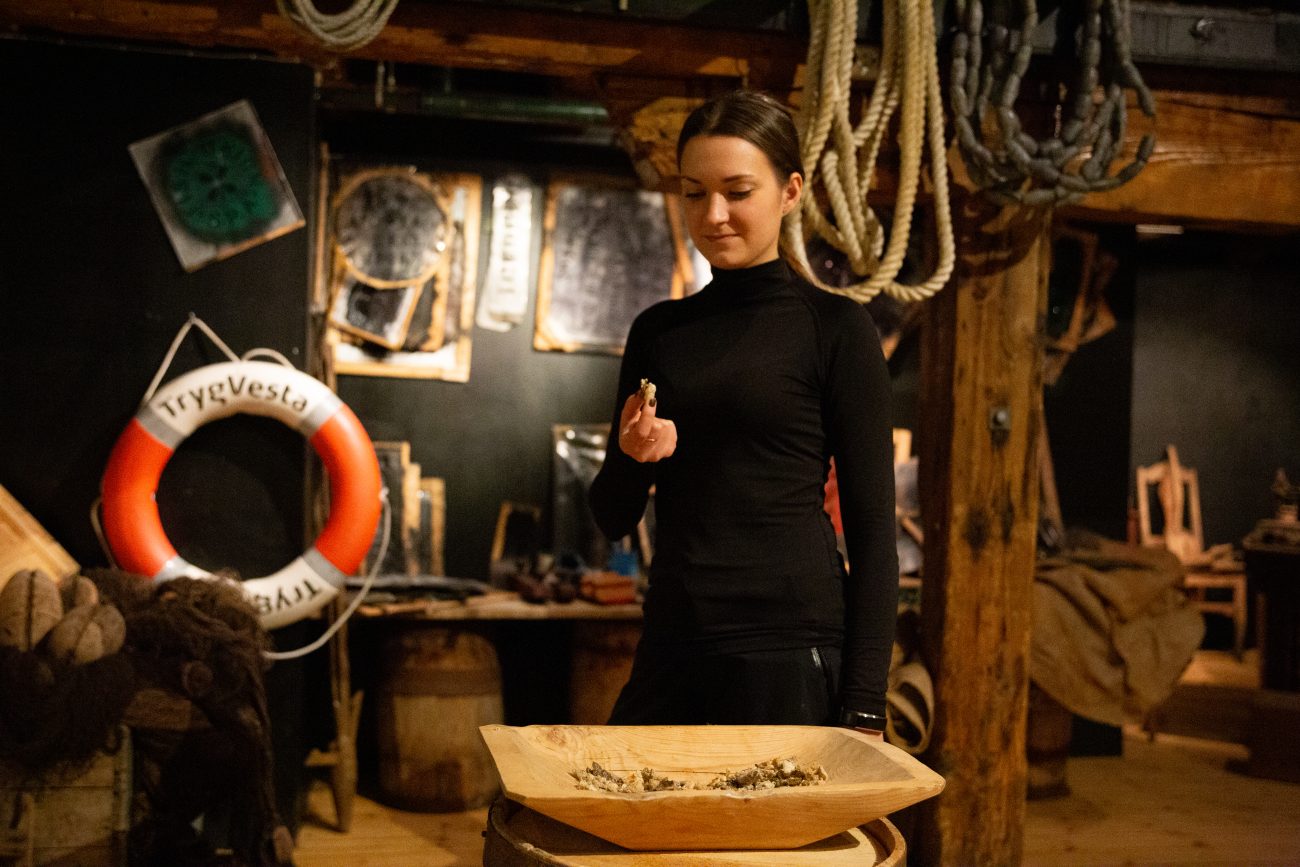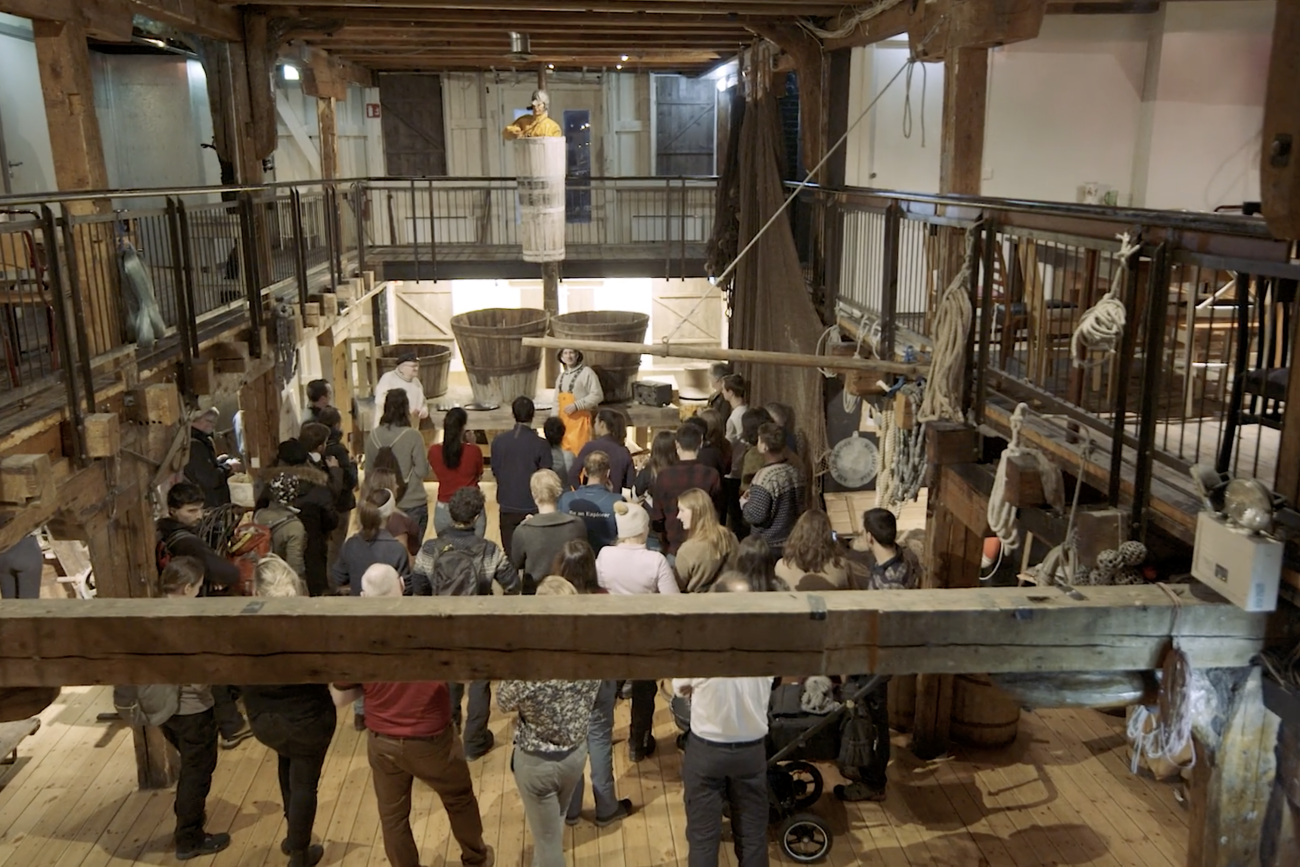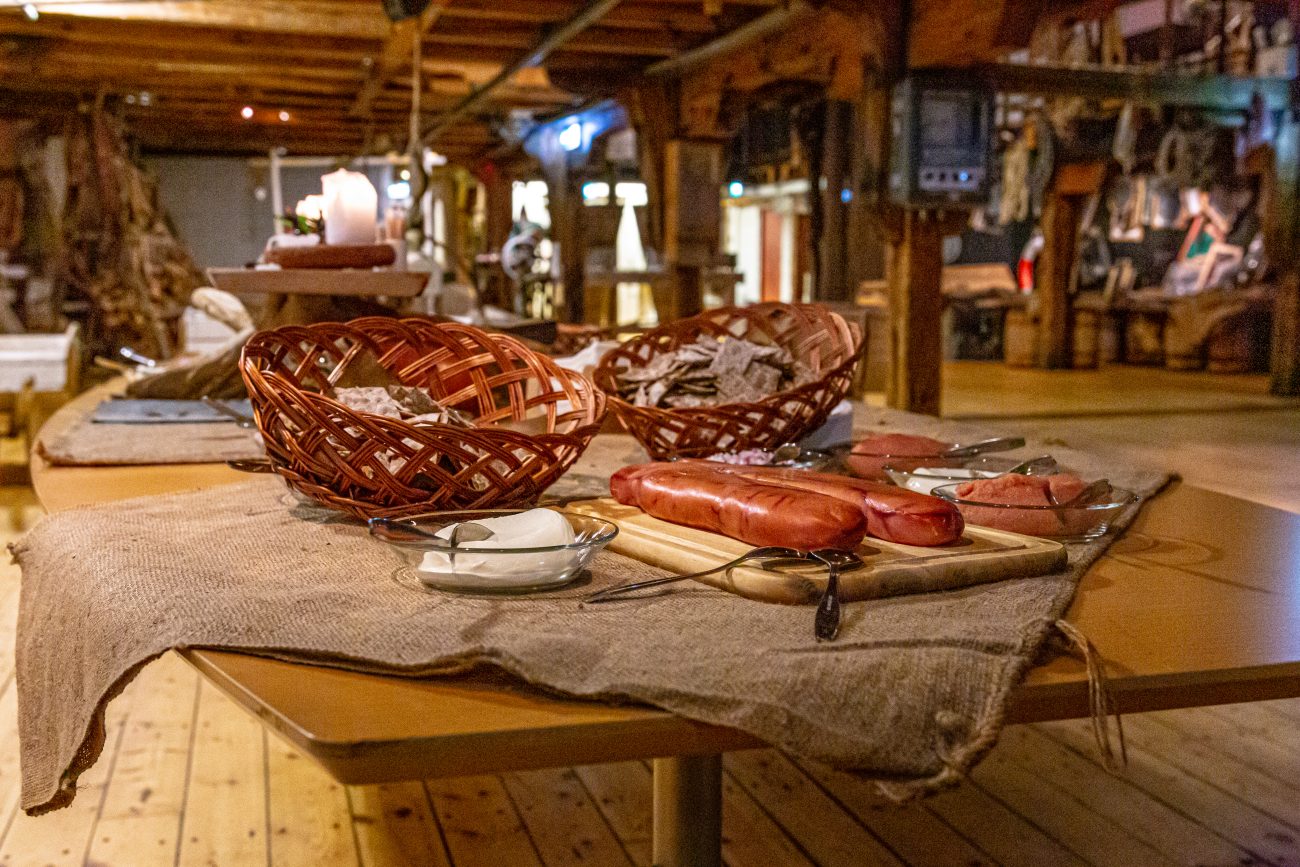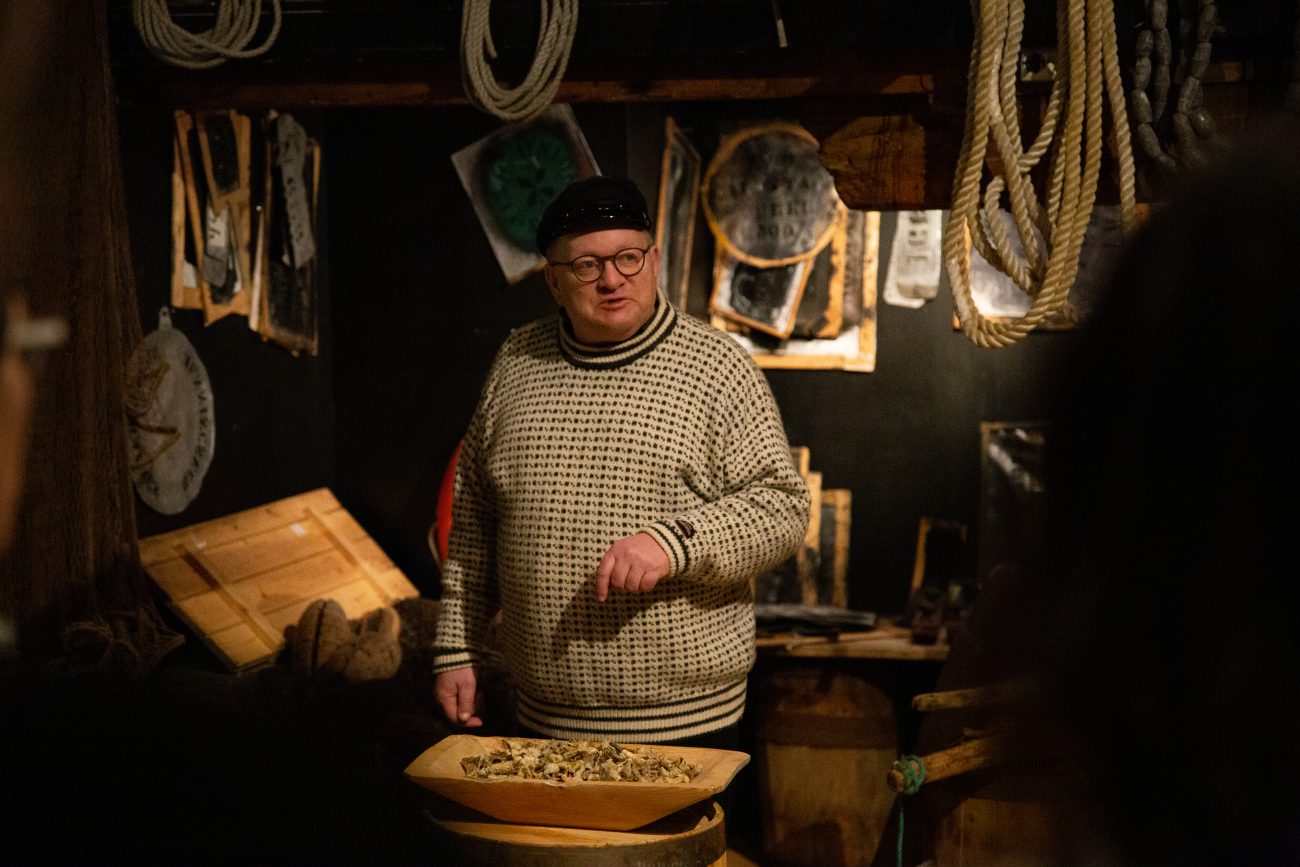 Our storyteller tells the story from boat to export, as
well as the important history of cod and stockfish,
while you are tasting delights from the fish itself.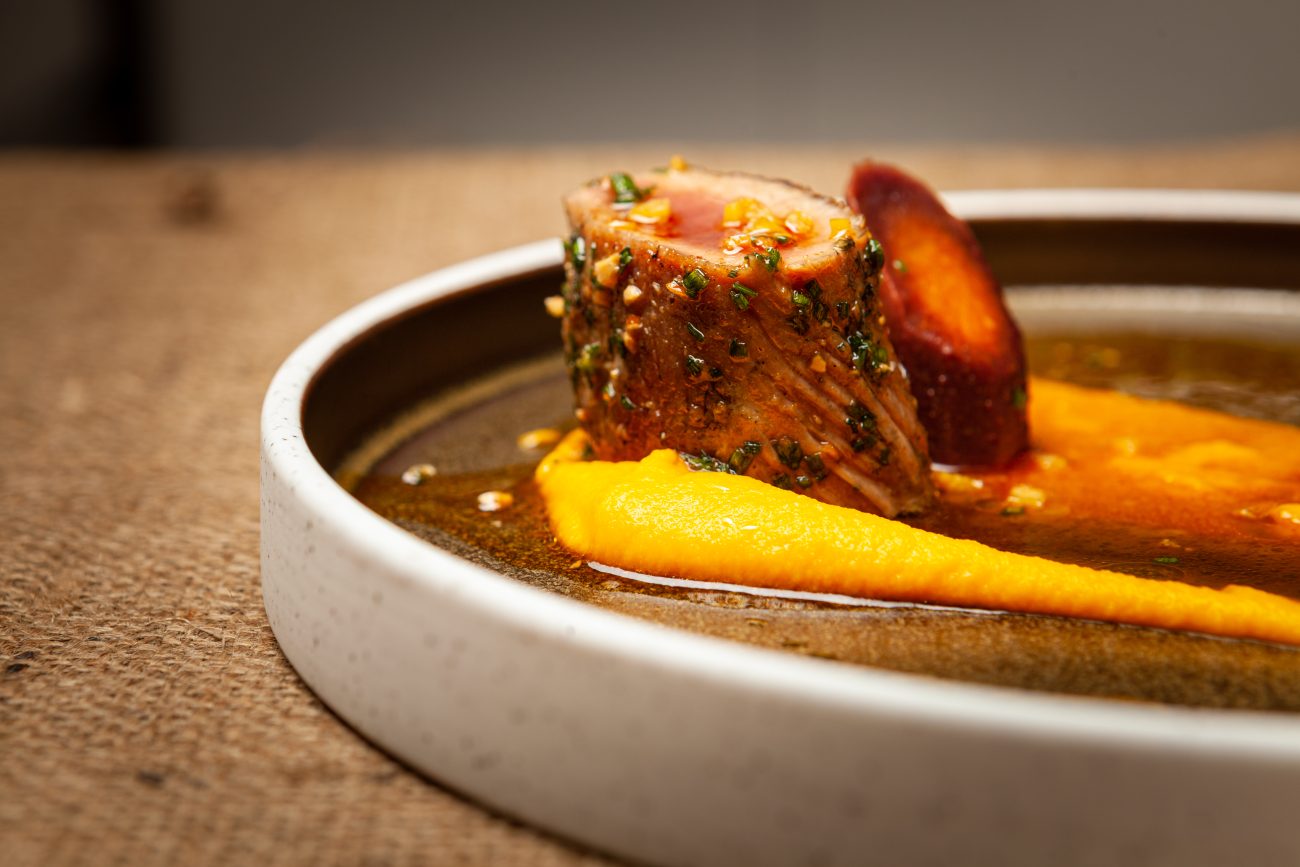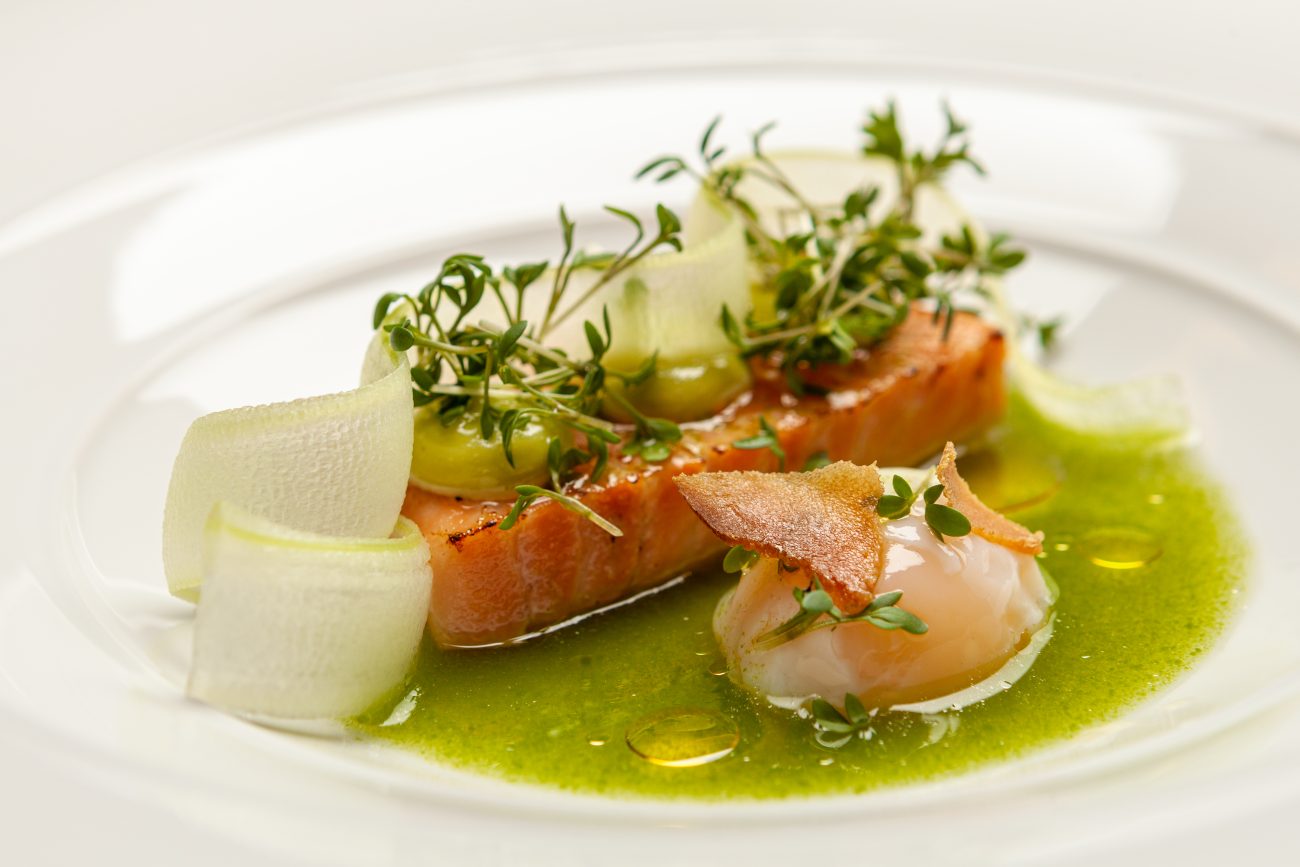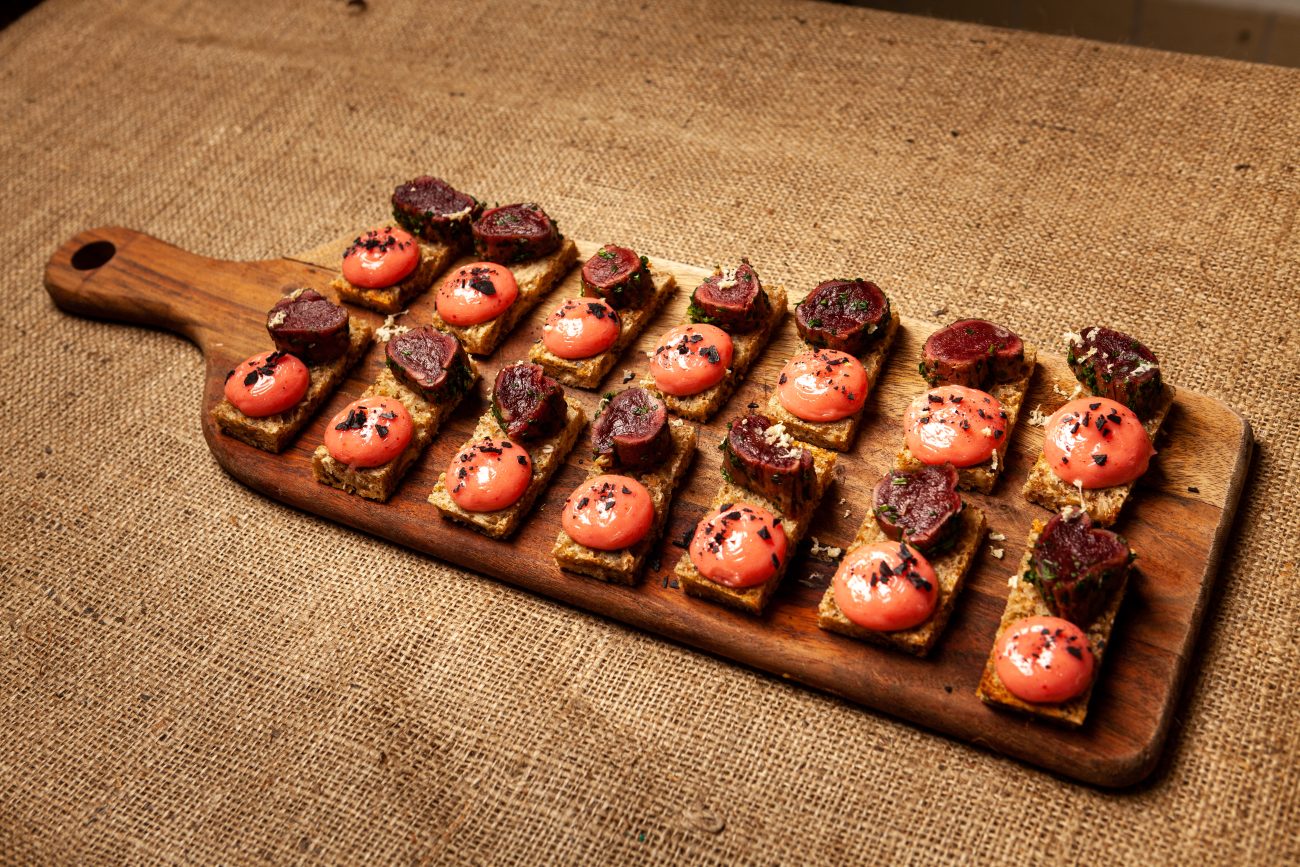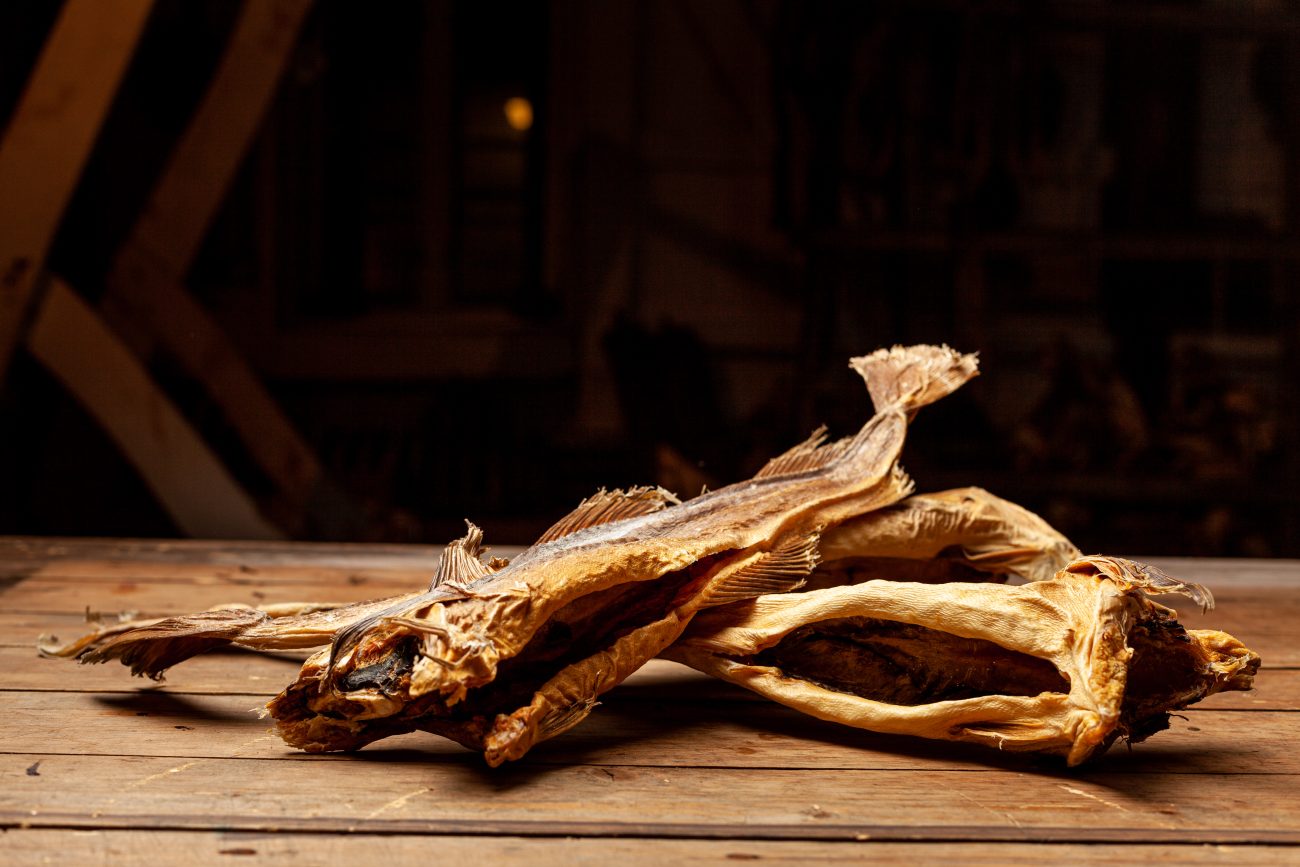 Serves local seafood based dishes as well as local meat
and other short-distance harvested ingredients.
fullsteam
about_us
«Når gode historier og god mat møtes, er omgivelsene på Full Steam det rette stedet for de gode opplevelsene»
Hvilken betydning har torsken hatt for Nord-Norge?
Det er torsken som har gitt kysten av Norge kraft og økonomi til at folket kunne etablere seg og livnære seg av det havet ga. Torsken gjorde det mulig at nasjonen kunne bygge ut stein på stein. Uten torsken så hadde det bodd lite mennesker i Nord-Norge. For hvert år, tusener av år tilbake har mengden av torsk/skrei, svømmer fra Barentshavet inntil kysten av Nord-Norge, hvor den svømmer til Lofoten for å gyte. Dette ga livsgrunnlag for at mennesker kunne bosatte seg ved kysten og livnære seg av fiske.
Full Steam er et møtested, der man høre, føle, se, lukte og smake en del av denne fiskerihistorien. Gjennom små fortellinger, får man innblikk om skreifiske i de nordligste fylkene, fra båt til eksport, historien om tørrfisken og tranens viktige rolle.
Velkommen til Full Steam!
about_us